News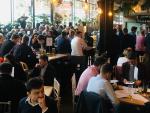 The EP pub quiz team took part in the recent LXA pub quiz against some forty teams competing for the top prize.
May 20, 2019 | Read more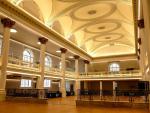 35 Cosway Street is a deconsecrated mid-Victorian Grade 2 listed Church. The owners are a charitable organisation dedicated to helping underprivileged children and young adults On the 26th of April 2018 the centre had its opening to the public. In attendance were Prince William and Prince Harry,
May 02, 2018 | Read more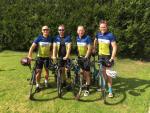 16th September saw the debut outing of the Edward Pearce LLP cycling team when it took part in the Forcia Buliding for Life cycling event in Hassocks, Sussex.
Oct 30, 2017 | Read more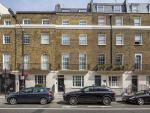 A sustainable future for the listed home.
Aug 18, 2016 | Read more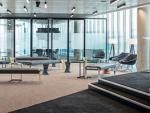 The design team included Edward Pearce LLP as the project Mechanical and Electrical Engineers. Voting for the winning prize is underway!
Feb 16, 2016 | Read more