Over 6000
Projects Completed
Successfully
Our portfolio includes Prime Residential,
Education, Health Care, Commercial
and Renewable Energy projects.
SEVENTY YEAR
ANNIVERSARY
Established in 1944
Edward Peace LLP Celebrates 70
continuous years in business.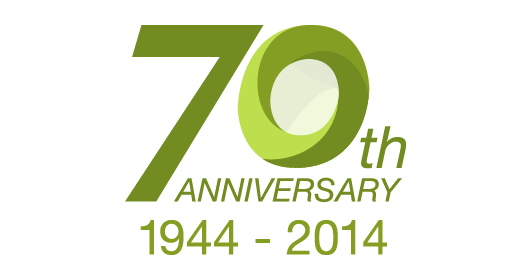 PRIME RESIDENTIAL
Edward Pearce LLP has a wide
Eportfolio of involvement in
the UK Prime Residential Sector.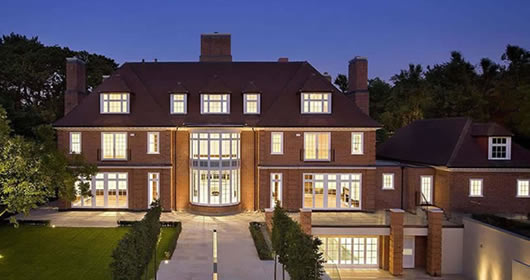 EDUCATION
Education based Projects at
Universities and Schools have featured
throughout the firm's 70 years.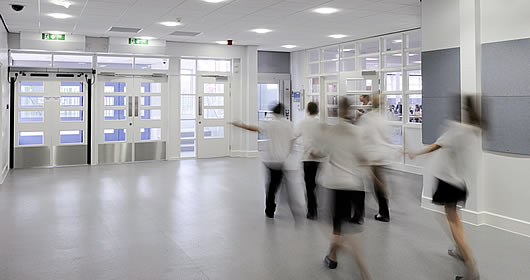 HEALTH CARE
Edward Pearce LLP has
long been active in
the Health Care sector.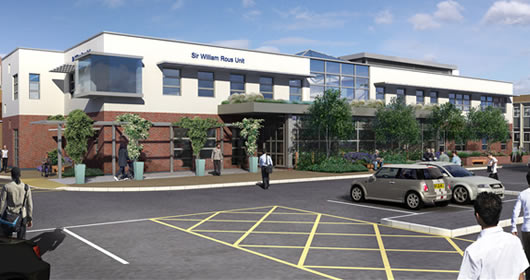 COMMERCIAL
Edward Pearce LLP have undertaken
a Wide range of commercial projects.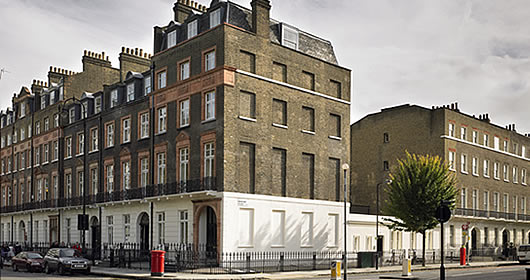 RENEWABLE ENERGY
Edward Pearce have embraced
new and sustainable
Building Services Technologies.