2014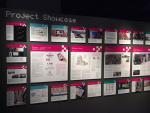 Edward Pearce LLP's project at 119 Ebury Street is currently being featured in the Building Centre's Project Showcase at their London Headquarters in Store Street.
Oct 27, 2014 | Read more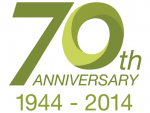 Drinks party held in the Ballroom of the Landsdowne Club in London to mark the beginning of our 70th Anniversary Year celebrations.
Jun 27, 2014 | Read more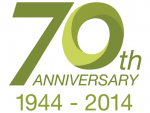 June 2014 will see the beginning of Edward Pearce celebrations to mark the foundation of the Practice.
Apr 19, 2014 | Read more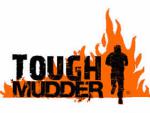 Brave and hardy members of staff take on a 12-mile obstacle course.
Mar 17, 2014 | Read more