70th Anniversary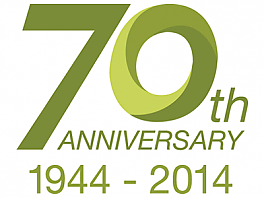 June 2014 will see the beginning of Edward Pearce celebrations to mark the foundation of the Practice.
The Practice was established in 1944 by our founder, Edward Pearce, as Edward A. Pearce & Partners. Along with the times the name has changed a little in the past 70 years and is now Edward Pearce LLP.
Working practices may have changed a good deal in 70 years but it's likely that the ethos of the firm would still be recognised by those who established it.
The current partners would like to take the opportunity to give their thanks, respect and best wishes to past partners, staff past and present, clients and fellow professionals who have played their part in our 70-year history, as we look forward to many more years' success.